The University of Iowa Simulation in Motion-Iowa (SIM-IA) program is unveiling its first of three mobile simulation units June 21 at the Iowa State Capitol in Des Moines.
SIM-IA is a unique program that delivers simulated clinical learning opportunities to local communities across Iowa. With three mobile simulation trucks, state-of-the-art equipment, and highly trained staff, SIM-IA provides much-needed continuing education to EMS and other emergency providers throughout the state.
The program is funded by an $8 million grant from the Leona M. and Harry B. Helmsley Charitable Trust.
The public is invited to join University of Iowa College of Nursing Dean Julie Zerwic, UI Executive Vice President and Provost Kevin Kregel, a representative from the governor's office, Helmsley Charitable Trust Trustee Walter Panzirer, and the SIM-IA team for a celebration and ribbon-cutting at the Capitol building in Des Moines. 
The first mobile simulation unit will be on hand with tours available from noon-2 p.m. The ribbon cutting begins at 2 p.m.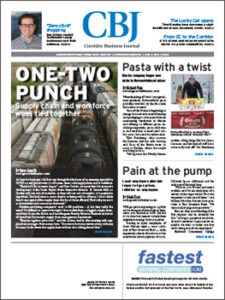 Register for the Mid-Year Economic Review today. The Mid-Year Economic Review will examine how the economy has changed since the Economic Forecast Luncheon and look ahead to the second half of the year.  This year's annual event will feature President Charles Evans of the Federal Reserve Bank of Chicago and a panel of local business leaders.
Presented by: Bankers Trust, CliftonLarsonAllen, Cushman & Wakefield, Iowa ABI, Jet Air, Mid-American Energy, Modern Companies, MRA and Travero.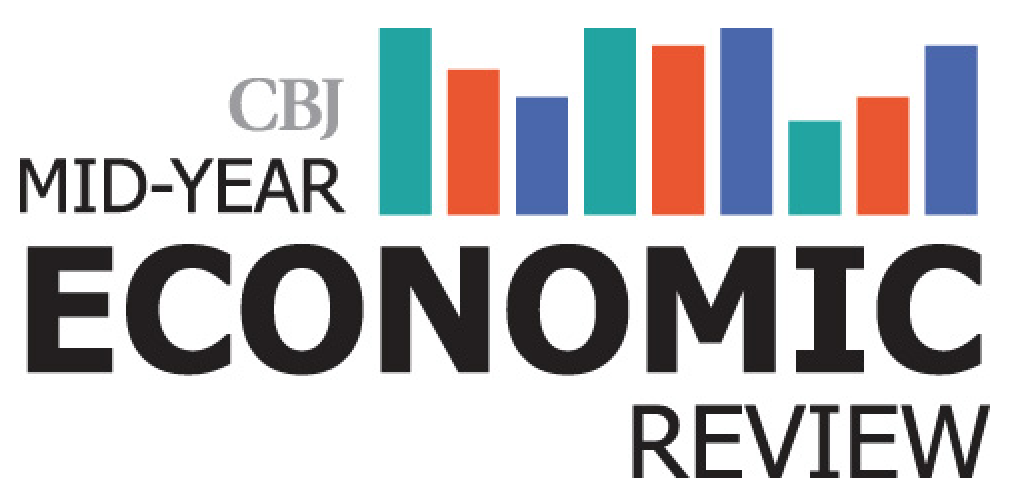 Critical business news, thoughtful analysis and valuable strategic insights for business leaders in the growing Cedar Rapids / Iowa City Corridor.
Copyright ©2022 Corridor Media Group, Inc. All Rights Reserved.
Stay up-to-date with our free email newsletter
Follow the issues, companies and people that matter most to business in the Cedar Rapids / Iowa City Corridor.