The U.S. Army is seeking proposals from small businesses to support an effort to develop ground soldier-centric information technology envisioned to augment warfighters' lethality, mobility, protection, logistics and communication capabilities.
In an Army notice posted on SAM.gov, the service branch said the Ground Soldier Technology Workflow, Integration and eXperience initiative will aim to optimize warfighter functions by focusing on data flow, equipment, network, systems and software.
"GS-TWIX specifically seeks to design, develop and analyze solutions associated with small unit ground soldier systems and devices as they impact soldier sub-systems integration, soldier workflow and soldier experience," the solicitation reads.
The effort is anticipated to impact Sensored Soldier, Nett Warrior, Integrated Visual Augmentation System; Soldier Integration Facility; and other efforts and collaborations led by the Army Combat Capabilities Development Command's Soldier Center.
Proposals are due Aug. 22.
Sign Up Now! Executive Gov provides you with Free Daily Updates and News Briefings about Government Technology
Receive the Daily News Briefing And Events Updates Straight to Your Inbox
ExecutiveGov, published by Executive Mosaic, is a site dedicated to the news and headlines in the federal government. ExecutiveGov serves as a news source for the hot topics and issues facing federal government departments and agencies such as Gov 2.0, cybersecurity policy, health IT, green IT and national security. We also aim to spotlight various federal government employees and interview key government executives whose impact resonates beyond their agency.
Read More >>
© 2021 – All Rights Reserved.
The Ultimate Guide to Winning Government Contracts Let us show you how top executives are winning so you can replicate it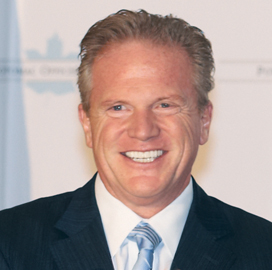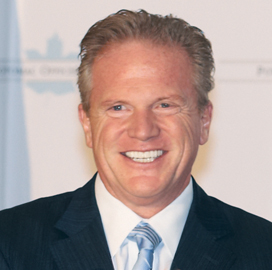 The first step to become a winner is to follow the winners and learn what they're doing.
✅ Join 25,575 executive members in downloading this complete guide
✅ Learn how to register & certify, build a network, write contract proposals, and comply with legal obligations
✅ Learn what agencies are buying & which companies are thriving (so you can too!)
Sign up today to get this e-book and receive Daily Updates and News briefings in your inbox